---
Product Description
iLoveSIA seamless nursing sleep bra offers gentle, stretchy support and the easiest possible breastfeeding access for mom and baby.
Features:

- A good choice for sleeping or lounging when comfort is key. Seamless and buttery-soft fabric that is remarkably comfortable to wear, and virtually invisible under clothing. A designs that melts onto and molds to your body, supporting your unique shape in a uniquely perfect way.
- Nursing clips allow you to fully drop down the cup making breastfeeding access easy for mom and baby.
- Removable, molded foam cups for a lining when you want it (to hide nipples or breast pads), and the ability to take it out when you don't.
- Adjustable straps to make you comfortable when wear it.
- Breathable, ribbed gore stretches to accommodate the normal bust size fluctuations nursing moms experience.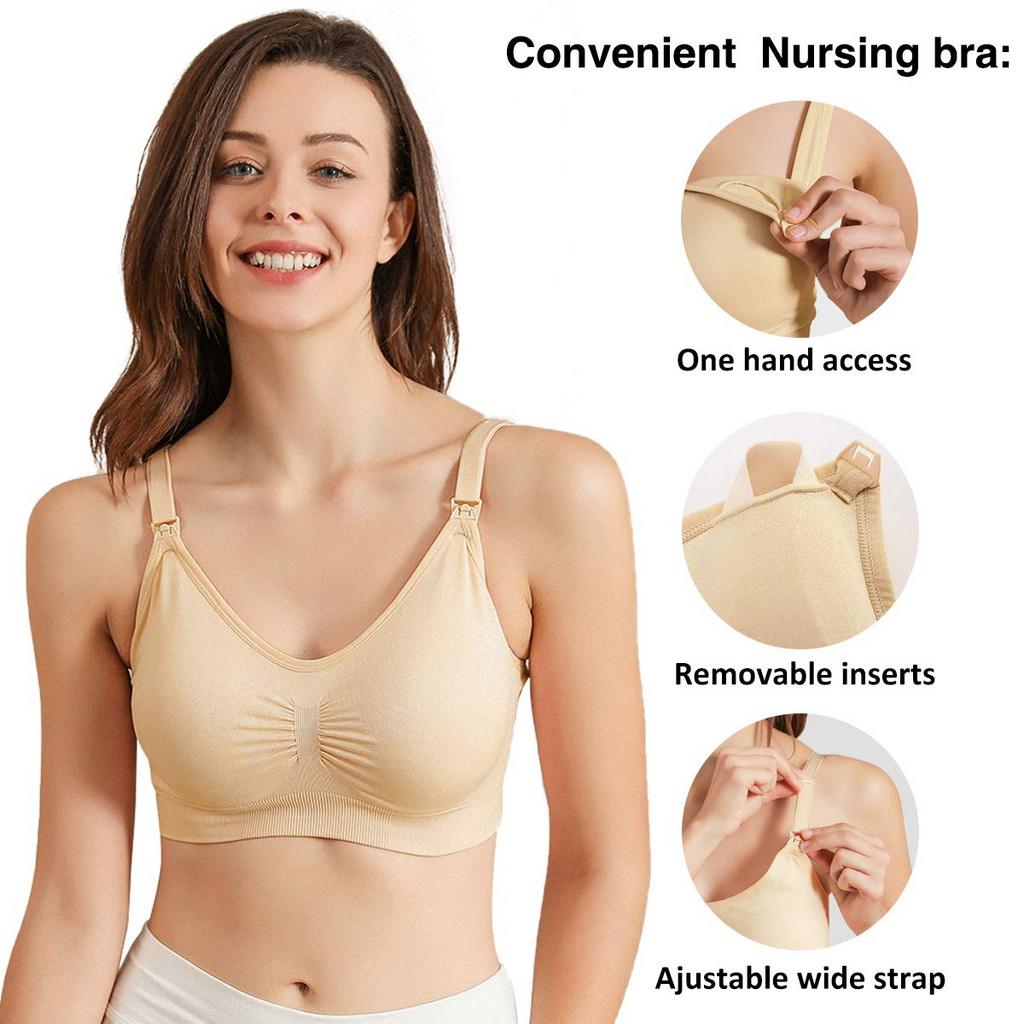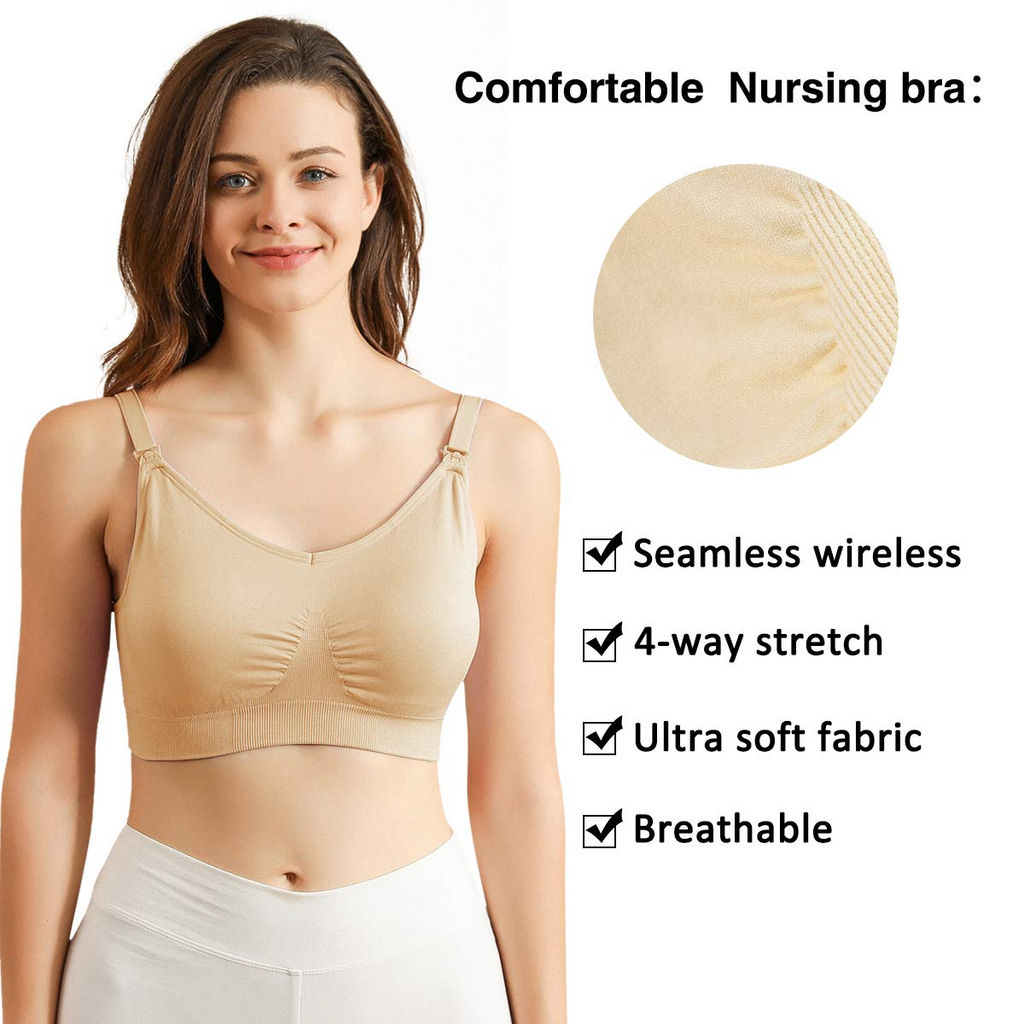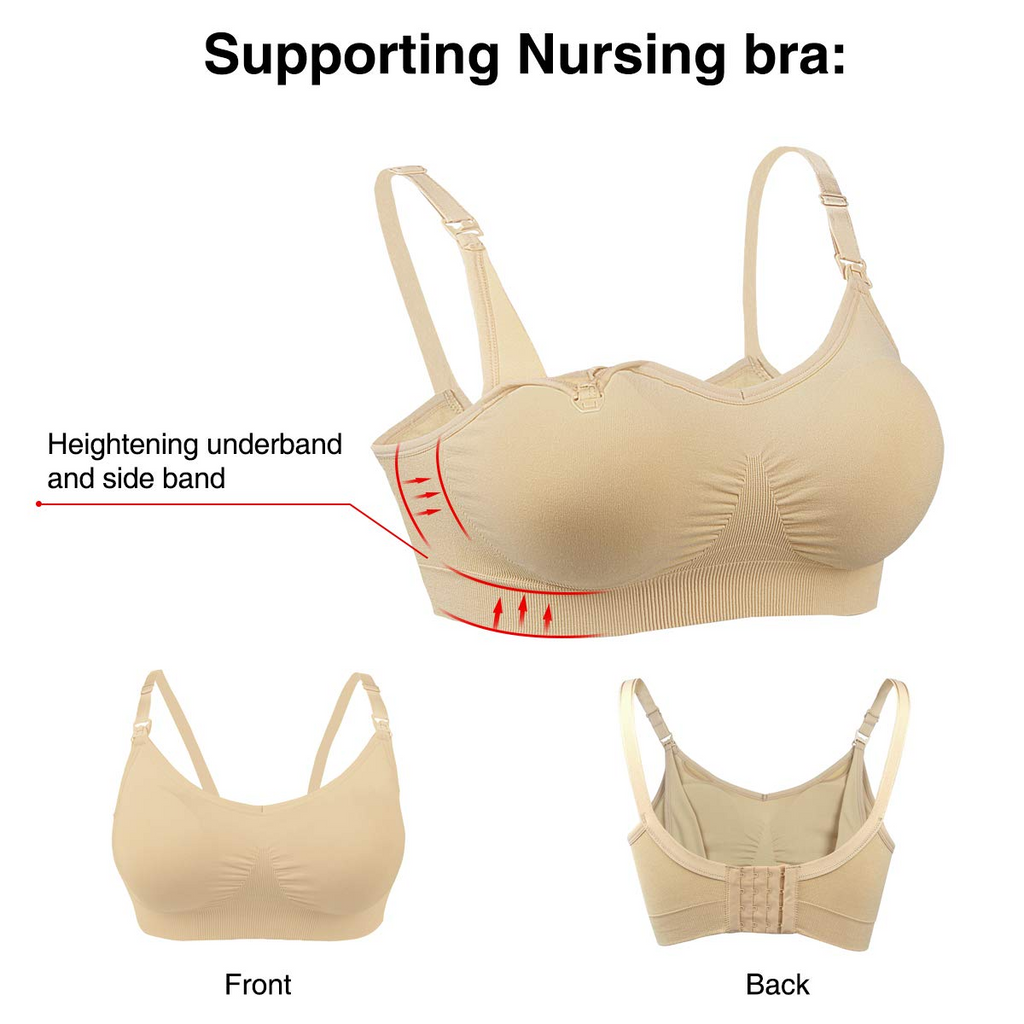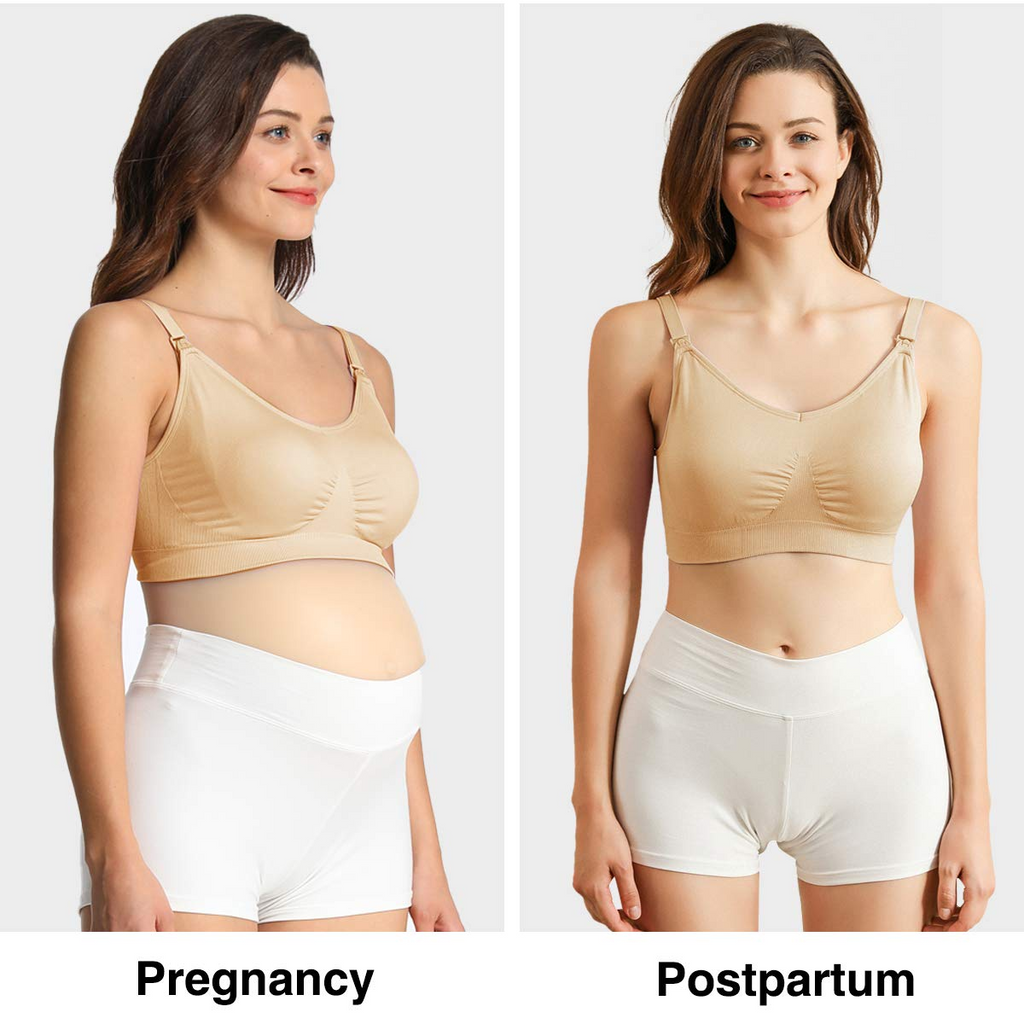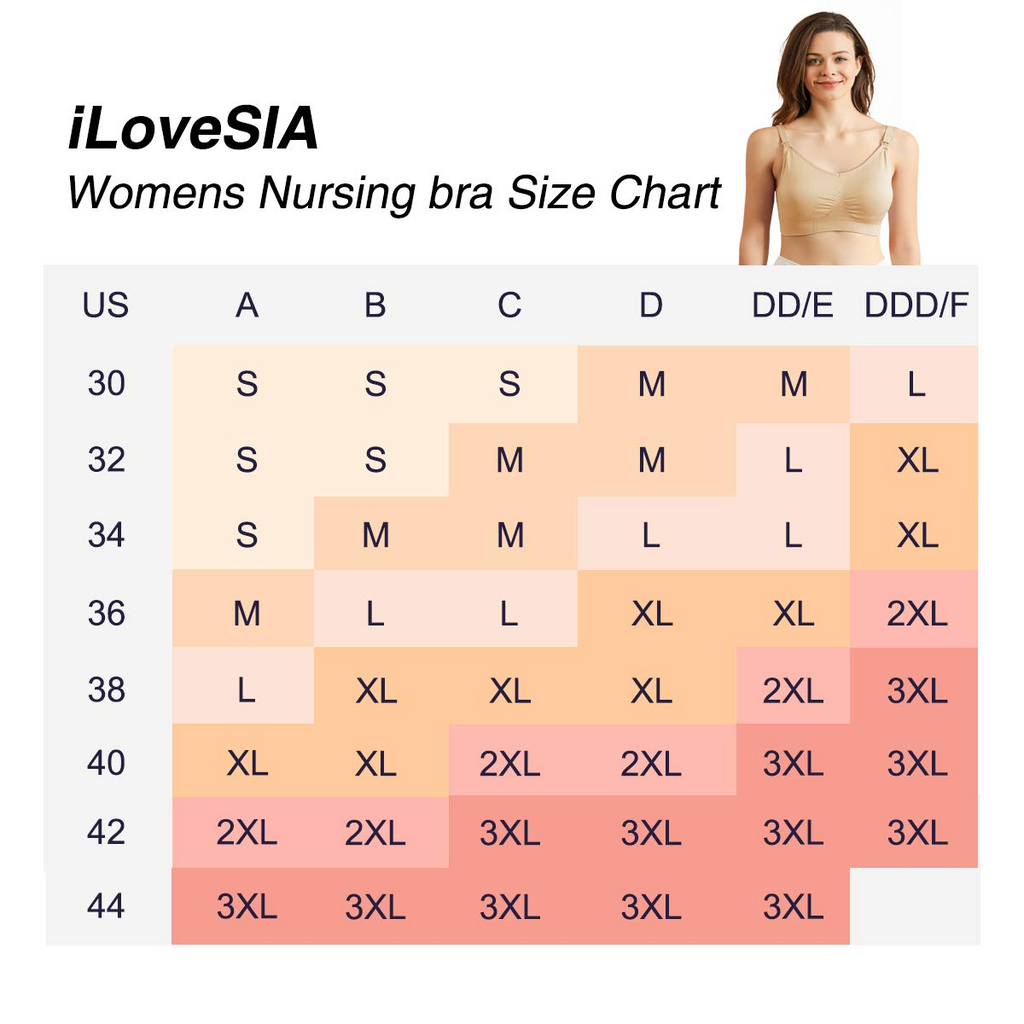 FAQ
1. Why iLoveSIA Nursing bra's selling price on it's official online store can be less than that on Amazon, Ebay, Walmart, Aliexpress and other marketplaces?
Answer: iLoveSIA has to pay 15%-20% sales commission, high advertisement fees, high FBA fees and other different fees when iLoveSIA sells products on these kinds of marketplaces. All these fees and commissions will make the product cost increase too much.
2. Why iLoveSIA official online store can provide 365 days return or full refund guarantee to all buyers for its nursing bras?
Answer: On iLoveSIA official online store, iLoveSIA can provide unique service to all buyers, but on other marketplace, they have their own selling policy, iLoveSIA's service policy will not be workable as the marketplace can not allow sellers provide this better service to buyers.
3. Why iLoveSIA nursing bra is so comfortable and popular?
Answer: iLoveSIA started to design in 2012 and sold nursing bra from 2013 on Amazon.com, Amazon.co.uk, Amazon.de, Amazon.fr, Amazon.ca, Amazon.com.au, Amazon.es, ebay.com, Walmart.com and other marketplaces, it was top 1 on best sellers in 2014 2015 2016 2017. And iLoveSIA has sold more than 10 million nursing bras till now. During this period, iLoveSIA nursing bras have been upgraded for more than 7 times base on buyers' feedbacks.
4. Is the bra size true for me?
Answer: The size is true size after more than 10 million moms experience. But for your better experience for this purchase, we advise you refer to our size chart before you purchase it.

iLoveSIA Unique Service
1. Free return for any reason.
2. Free replacement or full refund in case any product problem within 365 days from your purchase date.
3. Full refund as long as you are not satisfied with the product even if you have worn it for some time.